#{title}#{text}
#{title}#{text}
#{title}#{text}
#{title}#{text}
#{title}#{text}
0
added to delivery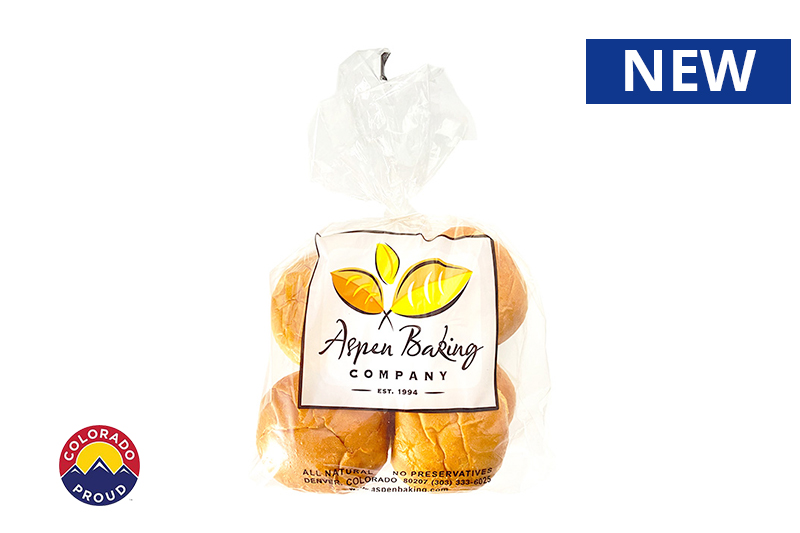 Aspen Baking - Hamburger Buns
$5.49
8 ct.
Perfect Buns for your Burgers
Soft and fluffy and baked especially for Bootheel7 hamburgers.
Aspen Baking Company was established in 1994 and started out with the resolve to create the best tasting sourdough bread in Colorado. Proudly serving local Colorado customers, Aspen's freshly baked breads and pastries can be found as far North as Wyoming, as far South as Colorado Springs and as far West as Vail.
Aspen Baking Company is a fresh only bakery and one of few that can truly state this. They use natural preservatives, real butter and focus on using only the finest ingredients for our products. They strive to provide the highest quality baked goods, delivery and services for the greatest value in Colorado and beyond.

Customers also added these items