#{title}#{text}
#{title}#{text}
#{title}#{text}
#{title}#{text}
#{title}#{text}
0
added to delivery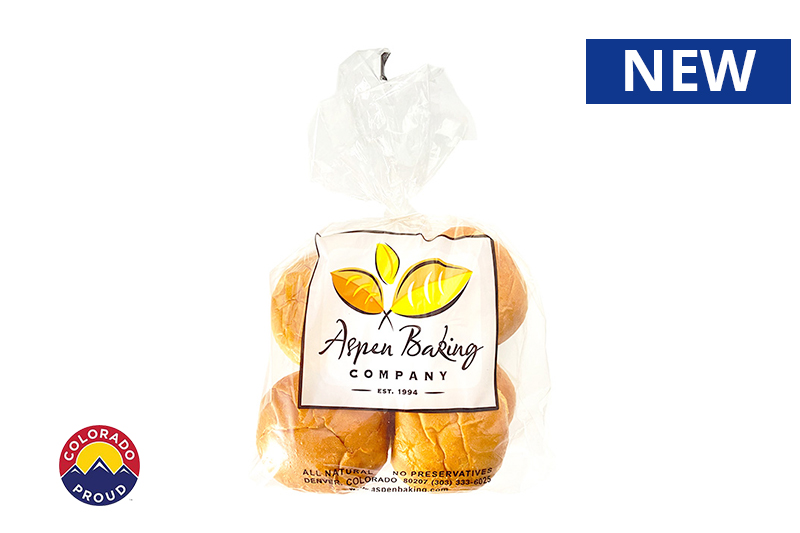 Aspen Baking - Hamburger Buns
$5.49
8 ct.
Perfect Buns for your Burgers
Soft and fluffy and baked especially for Bootheel7 hamburgers.
Aspen Baking is a Colorado proud company baking all their products in Colorado since 1994.
Aspen Baking Company is an all-natural and fresh only bakery. No preservatives, artificial coloring, or chemicals can be found in any of their baked goods. They use real butter versus margarine and 100% unbleached flour. The products made by Aspen Baking are of the highest quality and they stand behind them and their natural ingredients.

Customers also added these items