#{title}#{text}
#{title}#{text}
#{title}#{text}
#{title}#{text}
#{title}#{text}
0
added to delivery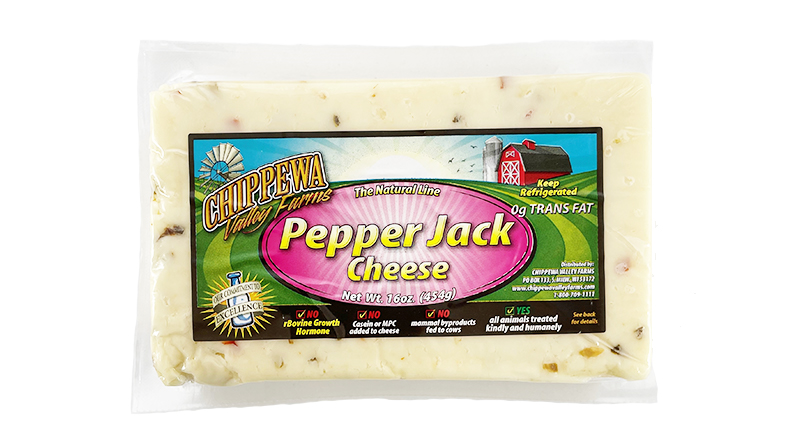 Chippewa Valley Pepper Jack
$6.99
16 oz.
The Blend You've Been Begging For
This pepper jack cheese combines the perfect amount of jalapeno peppers with creamy cheese to give you a subtle and delicious kick. Try in your favorite recipes or alone on your next cheese board. We love Chippewa Valley Cheese for its freshness and high quality standards tasty, wholesome, ethically produced cheese. Animals are treated kindly and humanely. No Bovine Growth Hormone. No added Casein. No Added MPC.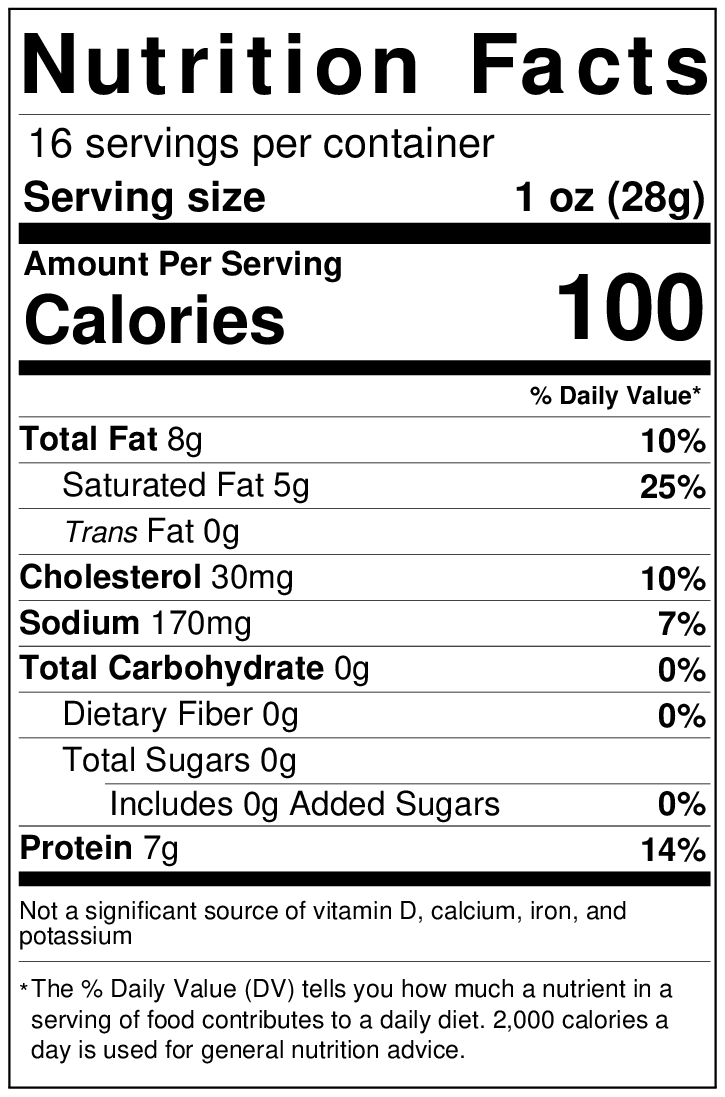 Ingredients: Cultured pasteurized milk, jalapeno peppers, salt, enzymes.
Customers also added these items