#{title}#{text}
#{title}#{text}
#{title}#{text}
#{title}#{text}
#{title}#{text}
This classic Prefare kit contains crispy breaded chicken strips, flavorful marinara sauce and three cheese blend to make the baked Parmesan. Served over sauced rotini pasta. Requires less than 30 minutes from stove to table! Yields 2 servings.
Total Cook Time: 16 minutes. Total Active Time: 25 minutes. Yields: 2 servings.
You need: small oven proof dish, medium saute pan, measuring spoons, stirring spoon

Directions:


Place the rack in the middle of the oven. Preheat the oven to 375 F. Place the saute pan on medium-high heat with 2-3 tablespoons of oil. Preheat the oil for 3 minutes then gently place the breaded chicken in the pan. Cook for 2-3 minutes per side until crumbs are browned and crispy, then transfer the chicken to the small oven proof dish. Sprinkle both sides of the chicken with salt and pepper as desired.
Spread 2-3 tablespoons of sauce on the chicken strips then top with the cheese blend. Place in the hot oven and bake for 4-6 minutes, or until the sauce is hot and the cheese is melted. It is recommended to cook chicken to an internal temperature of 165 F.
Pour any remaining oil out of the saute pan and wipe clean. Return to medium heat with 2 teaspoons of oil. (We recommend olive oil if available) Preheat for 1 minute then add the pasta and saute to crisp for 2-3 minutes. Pour in the remaining sauce, plus rinse the pouch with ¼ cup of water and add that as well. Cook 3-4 minutes stirring occasionally. Turn off all heating elements.
To plate your meal: Divide the pasta between 2 plates. Top with chicken Parmesan. Mangia Bene!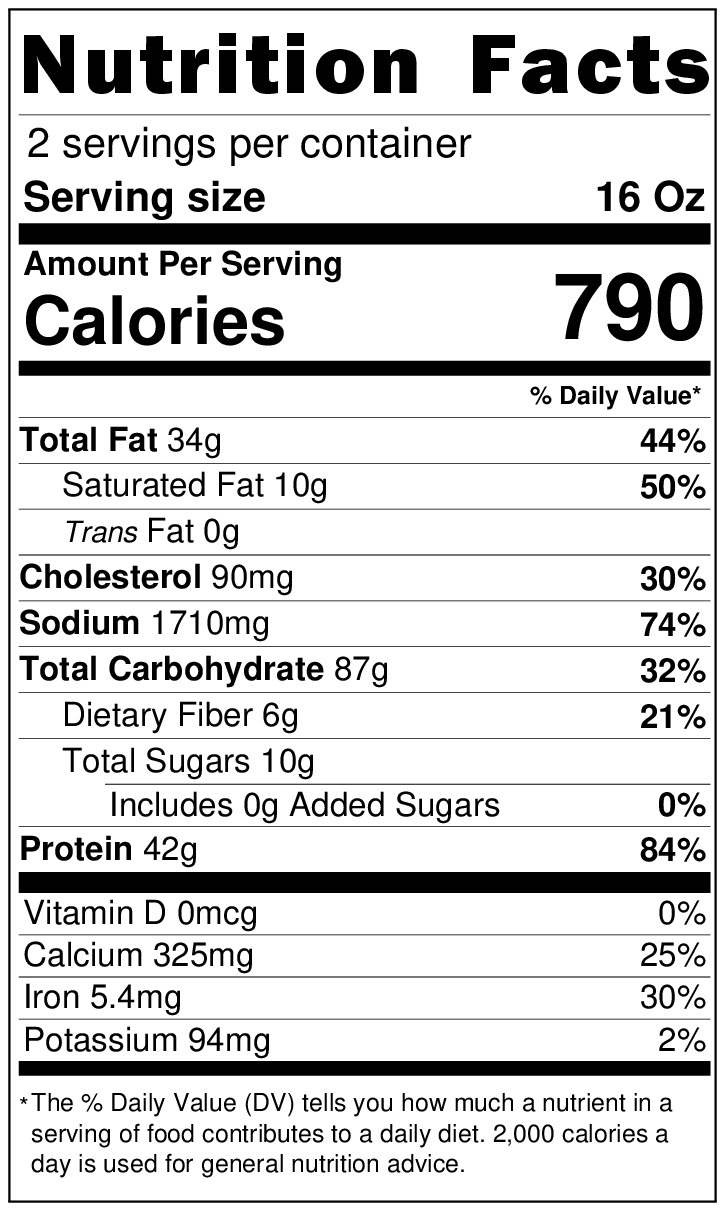 Ingredients:
Breaded Chicken Strips (fully cooked)
panko crumbs, eggs, milk, Parmesan cheese, parsley, spices, salt

Marinara Cheese
crushed tomatoes, onion, garlic, olive and canola oils, oregano, basil, salt, pepper, sugar

Cheese Blend
mozzarella, Parmesan cheese

Rotini Pasta
semolina flour, water, salt

Contains: Wheat, dairy, egg
Customers also added these items