#{title}#{text}
#{title}#{text}
#{title}#{text}
#{title}#{text}
#{title}#{text}
0
added to delivery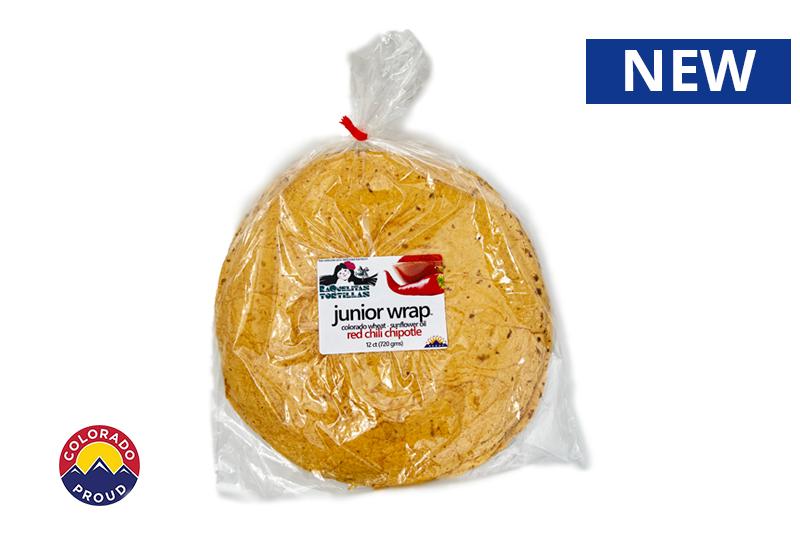 Raquelitas Tortillas - Red Chili Chipotle
$5.99
12 ct.
Amazing Blend of Heat & Spice!
A soft rollable wrap, perfectly sized & made with only Colorado flour and sunflower oil, with a delicious hint of red chile. Perfect for creating your own favorite restaurant style burritos, sandwich wraps and quesadillas!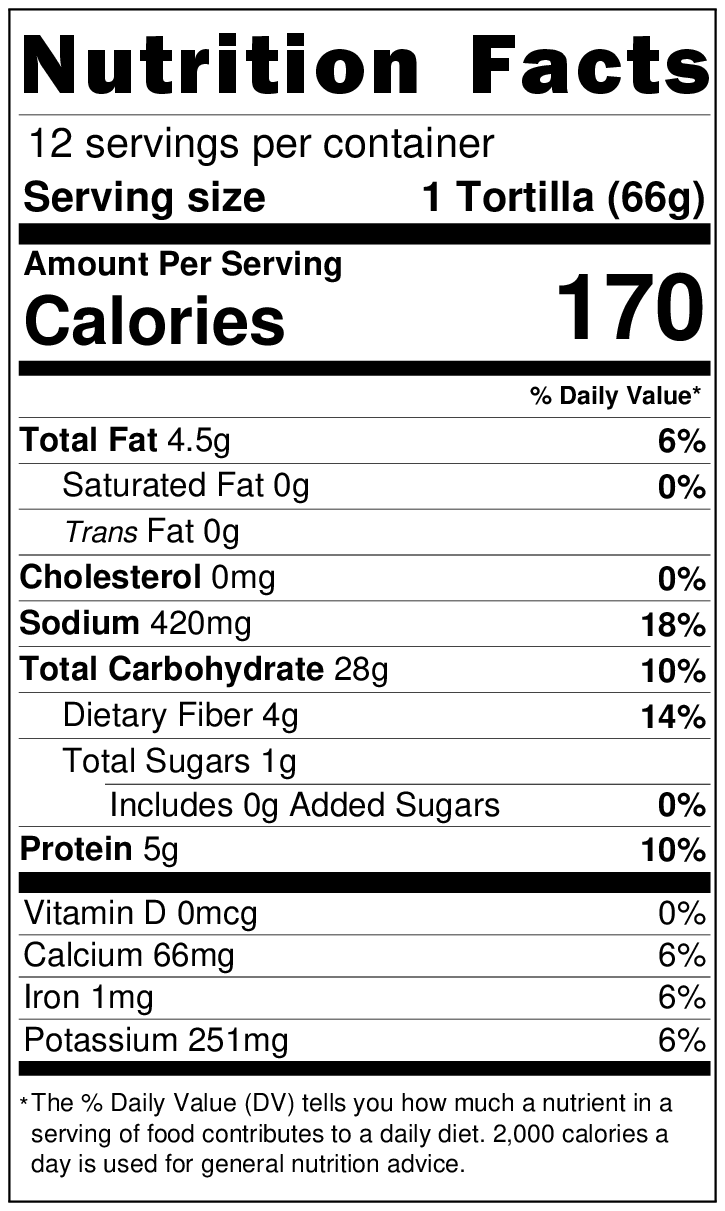 Ingredients: Enriched high protein wheat flour, 100% natural high oleic sunflower oil, functional ingredient blend - wheat Gluten, mono- and diglycerides, salt, corn starch, Sodium Acid Pyrophosphate, sugar, calcium, propionate sodium bicarbonate, fumaric acid, cellulose gum, potassium sorbate, monocalcium phosphate, enzymes, sodium metabisulfite, flavor blend of vegetable purees & extracts (chipotle pepper, garlic, green bell peppers), natural flavor hydrolyzed soy protein, chili powder, spice extracts, aged cayenne peppers, unsalted butter, sea salt, extra virgin olive oil, fresh chopped garlic, peppers, spices, xanthan gum.
Customers also added these items