#{title}#{text}
#{title}#{text}
#{title}#{text}
#{title}#{text}
#{title}#{text}
0
added to delivery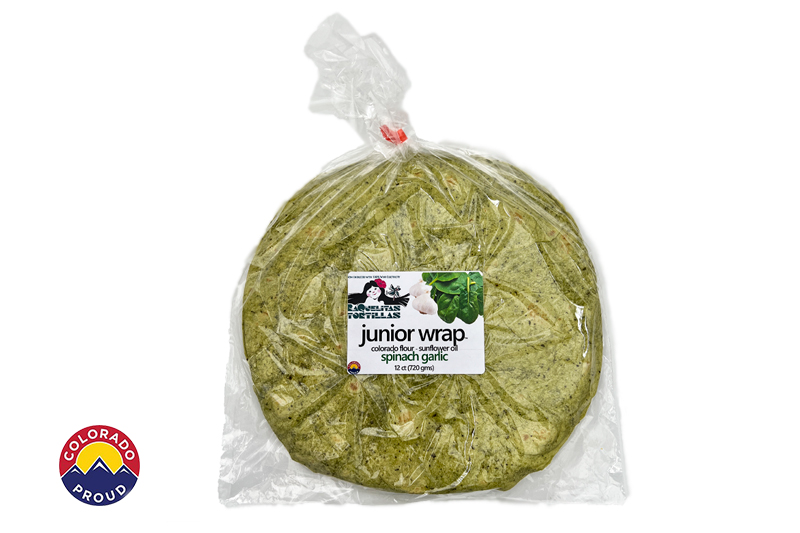 Raquelitas Tortillas - Spinach Garlic
$5.99
12 ct.
Delicious Spinach Taste with a Hint of Garlic
Raquelitas Junior Spinach wraps – delicious, super soft, easy to roll & fold. Crafted from Colorado grown wheat and sunflower oil, a fun delicious way to eat your vegetables!
Quesadillas, baja rolls, wrap sandwiches and more all taste better with these amazing wraps!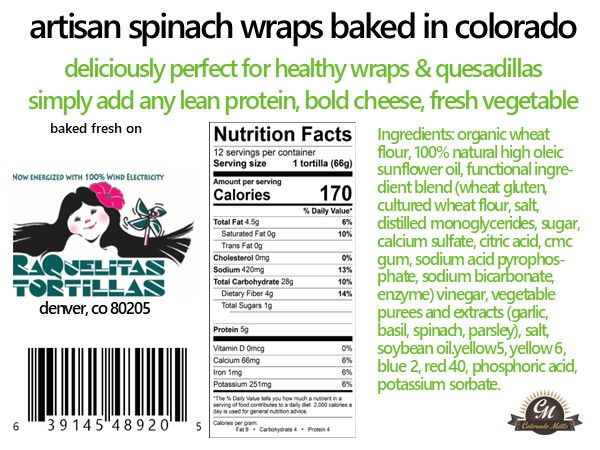 Customers also added these items