#{title}#{text}
#{title}#{text}
#{title}#{text}
#{title}#{text}
#{title}#{text}
ABOUT US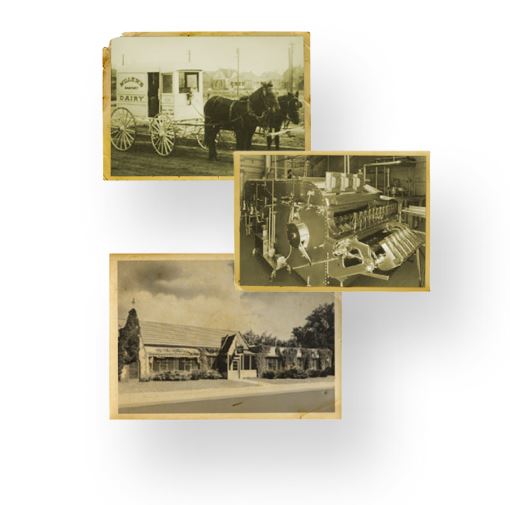 Who We Are
The Miller Family Legacy
The Miller family has been delivering milk to Colorado families for over 100 years. Miller's Sanitary Dairy, founded by Paul Silas Miller in 1910, was located on the west side of the Platte River near Evans Avenue. Mr. Miller took care of the entire operation in one 24-hour period. He would milk the cows, bottle the milk, and make deliveries by horse and buggy to his customers every day.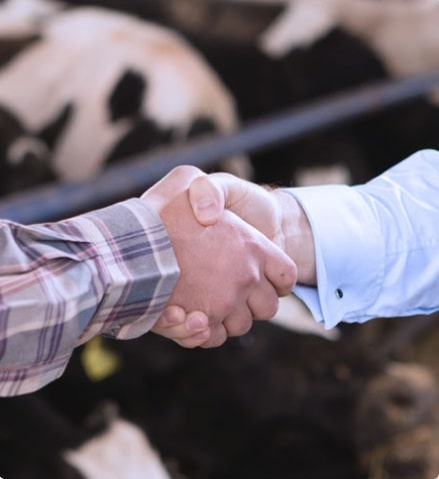 What We Do
Royal Crest Dairy was founded in 1927 by Mr. & Mrs. Sam Thomas. The Miller family purchased Royal Crest in 1965. Under the leadership of Paul R. Miller, Royal Crest has maintained the same commitment to high quality dairy products followed by Mr. Paul Silas Miller 100 years ago. Today we have branches in Denver, Longmont, and Colorado Springs providing Colorado families with the highest quality milk and freshest dairy products available.
Royal Crest Dairy is located at 350 S. Pearl Street in Denver. We have had 2 major building projects over the years and have expanded greatly but have been in the original location since 1927. We are proud to be part of the Washington Park neighborhood for almost 100 years.
We deliver fresh, high quality dairy products and much more to households all along the Front Range. Our employees work diligently to ensure home deliveries occur before 7am each day, so our customers can enjoy their products first thing in the morning.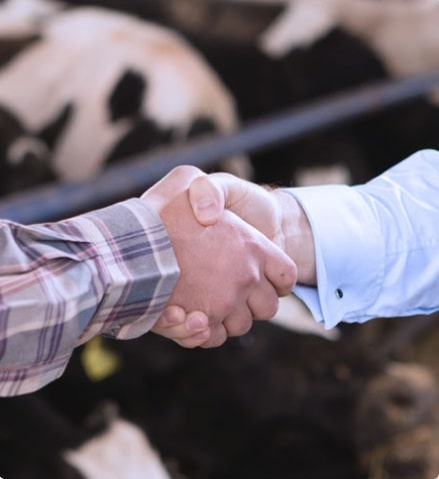 Our Facility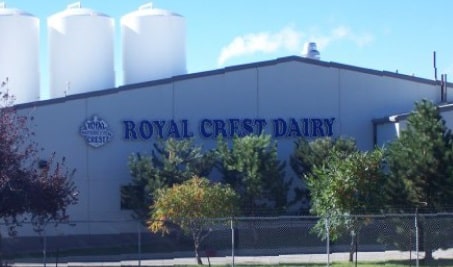 In 1999 we had official out-grown our original facility and opened a processing facility in Longmont to help expand, modernize, and increase production. The project architect reported, "This new facility, eight times the size of the old plant, is one of the dairy industry's most highly functional and appealing facilities." Twenty years and counting, this location continues to provide the highest quality dairy products, and it will for generations to come.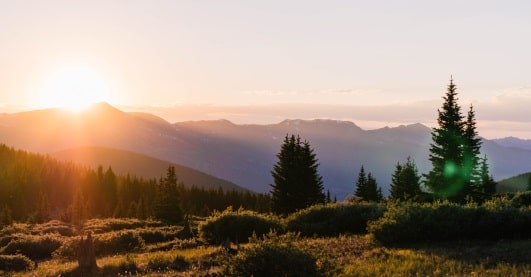 From our Royal Crest Dairy family to yours, we strive to provide you with the best tasting milk and home delivery service in Colorado.
As we approach our 100 year anniversary, we will continue to show our gratitude to all of our customers whether your family has had our service for over 50 years or you are a brand new customer!