#{title}#{text}
#{title}#{text}
#{title}#{text}
#{title}#{text}
#{title}#{text}
0
added to delivery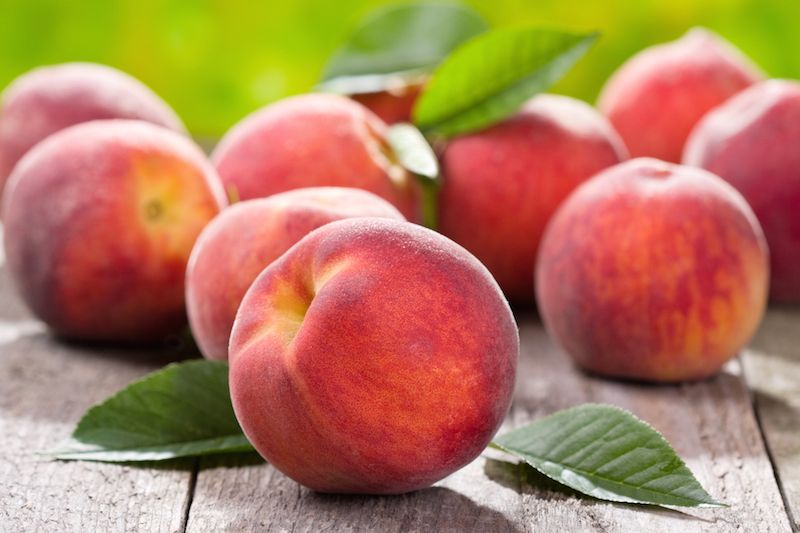 Palisade Peaches
$26.99
8 lb. box
Limited Time Offer



Once again, we've partnered with the best there is to bring you a true Colorado tradition! Talbott Farms Palisade Peaches are world-renowned for their "always sweet and juicy" taste. These 8lb flats of Palisade Peaches are picked fresh, packaged, and delivered to your doorstep quickly to ensure the best tasting peach available for your family.

For over 100 years and five generations, the Talbott family has worked, nurtured and sustained the special land located near the headwaters of the Colorado River in Palisade Colorado. The mission at Talbott Farms is simple, "produce value from the land" and they strive every day to conduct their business in a wholesome and sustainable manner that allows them to deliver this value to customers across our nation.

We are honored to work with this family owned and operated business here in Colorado, to provide our customers the very best in Palisade Peaches again this year!
Customers also added these items