#{title}#{text}
#{title}#{text}
#{title}#{text}
#{title}#{text}
#{title}#{text}
Holiday Hams are BACK! This boneless ham is over 5lbs, locally sourced, and is sure to please the entire family. Sure to be a family tradition, this
ham is made with brown sugar, black pepper, and coriander then smoked with real pecan and Colorado peach wood.
We only have a limited number of hams available so order TODAY to reserve yours. Deliveries will occur on your regularly scheduled delivery day December 18 - 22. Billing will occur the day following your delivery, for this week.
The meat sourced for River Bear is as close to Denver as they can find it. All of their pork is antibiotic-free, hormone-free, independently certified humane, and made with no junk or fillers. Just the family farm-raised, hand-trimmed good stuff.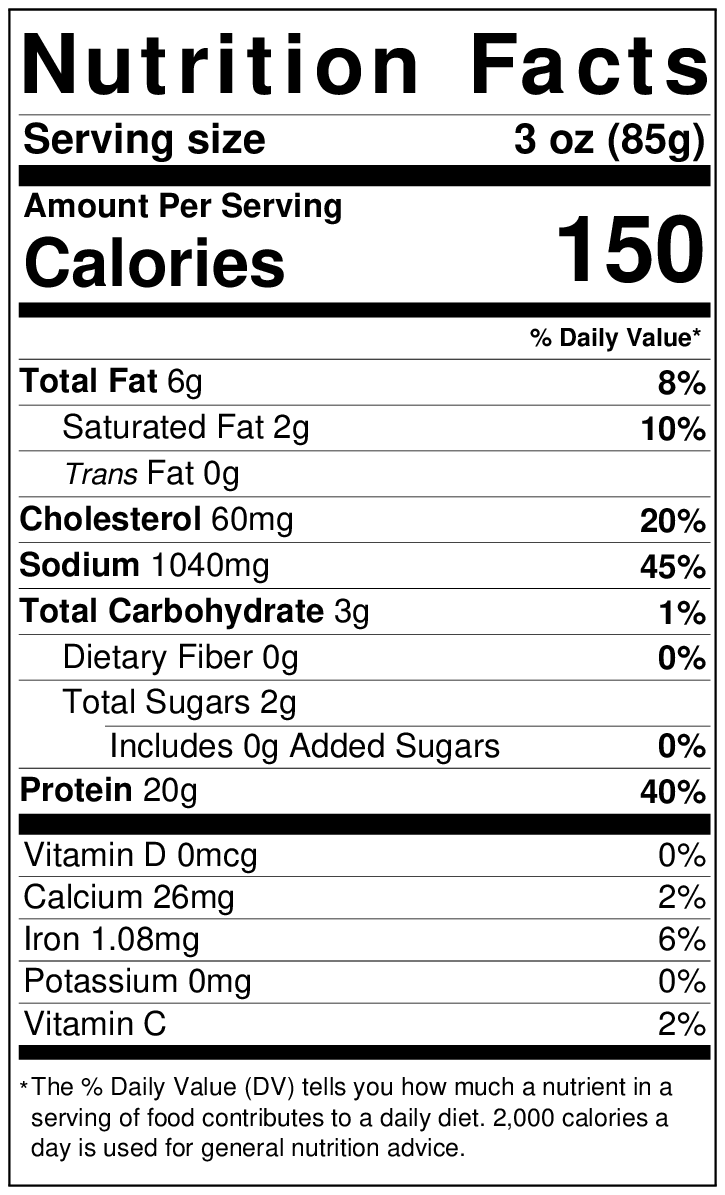 Ingredients: Pork, water, salt, brown sugar, yellow mustard seed, black pepper, garlic powder, coriander, thyme, bay leaf, sodium nitrite, juniper berries.
Gluten-free
Customers also added these items