#{title}#{text}
#{title}#{text}
#{title}#{text}
#{title}#{text}
#{title}#{text}
0
added to delivery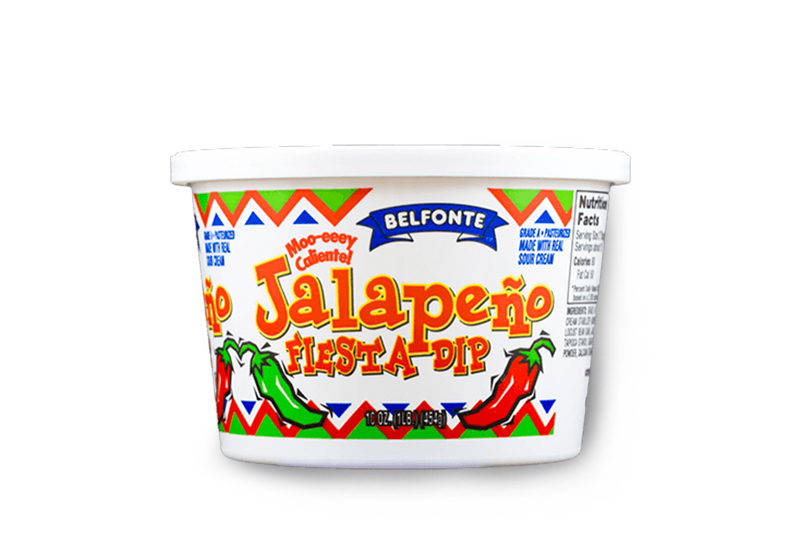 Jalapeno Fiesta Dip
$3.99
16 oz
Sour Cream Base with Spicy Jalapenos!
For over 35 years, the Belfonte family has produced premium dairy products for Kansas City and its surrounding communities. We are lucky enough to get these products shipped directly to us here in Colorado! Quality and taste are what matter to Belfonte when it comes to what we eat and drink, so their products are made with only the finest dairy from local farms. That's what helps them give you the unmatched fresh, creamy flavor in each and every Belfonte product!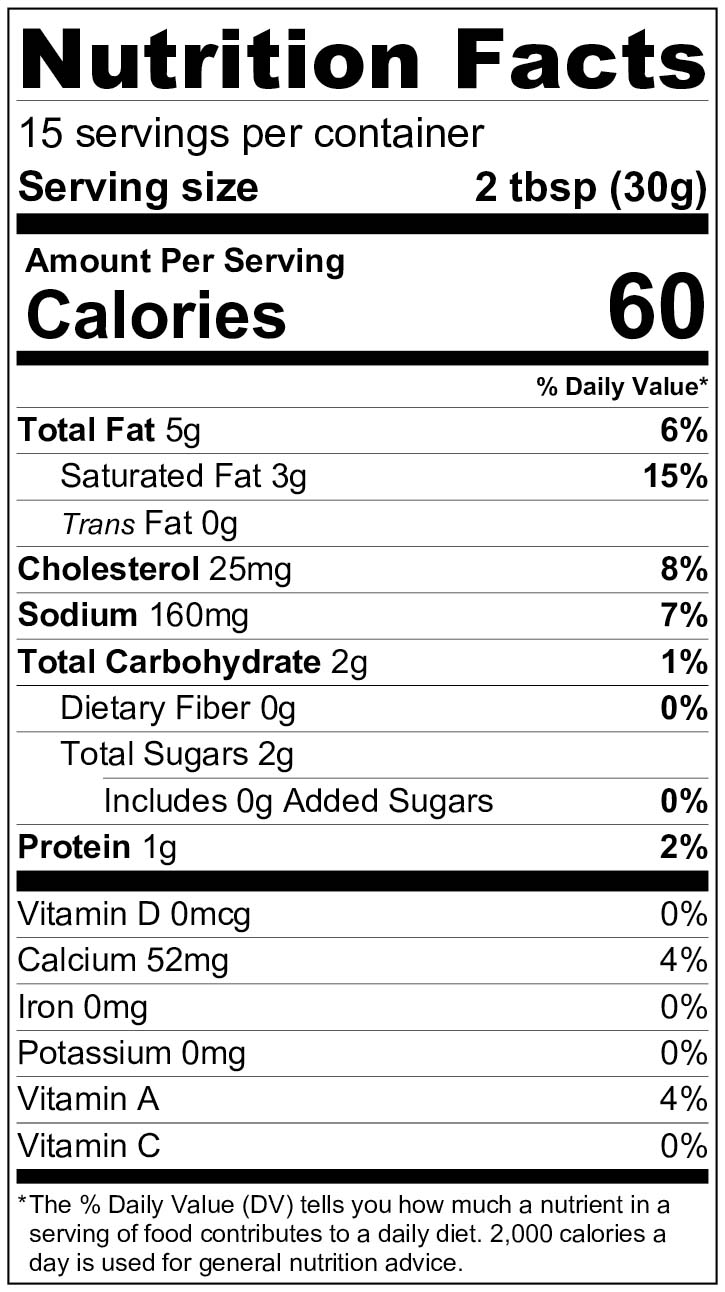 Ingredients: Grade A Pasteurized Cultured Skim Milk and Cream, Dehydrated Jalapeno Peppers, Sour Cream Stabilizer (Modified Corn Starch, Sodium Phosphate, Guar Gum, Carrageenan, Calcium Sulfate, Locust Bean Gum), Jalapeno Pepper Powder, Salt, Red Bell Pepper, Modified Tapioca Starch, Sugar, Monosodium Glutamate, Minced Onion, Hydrolyzed Soy; Corn Protein, Garlic Powder, Calcium Stearate and Spices), Gelatin and Potassium Sorbate (To Maintain Freshness).
Customers also added these items