#{title}#{text}
#{title}#{text}
#{title}#{text}
#{title}#{text}
#{title}#{text}
0
added to delivery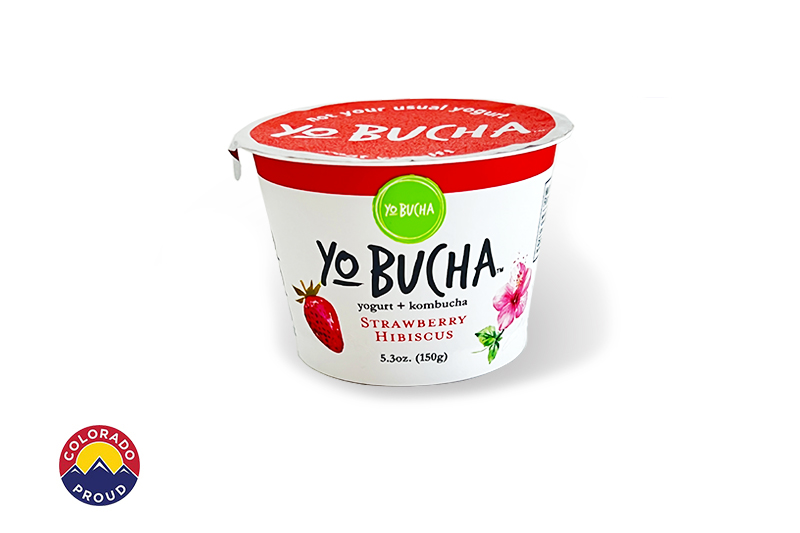 YoBucha - Strawberry Hibiscus
$2.99
5.3 oz.
A Favorite Among Kids
Sweet strawberry blends perfectly with the flavor of floral hibiscus and tart kombucha tea. Tastes great for breakfast topped off with some granola or as a healthy alternative for dessert.
YoBucha is a layered treat of fresh fruit, chia seeds, and probiotic-rich snack. Made with Kombucha probiotics and live active yogurt cultures to promote a healthy gut. A delicious super food indulgence!
Live Active Cultures: S.thermophilus, L.bulgaricus, L.acidophilus, Bifudus, Lactose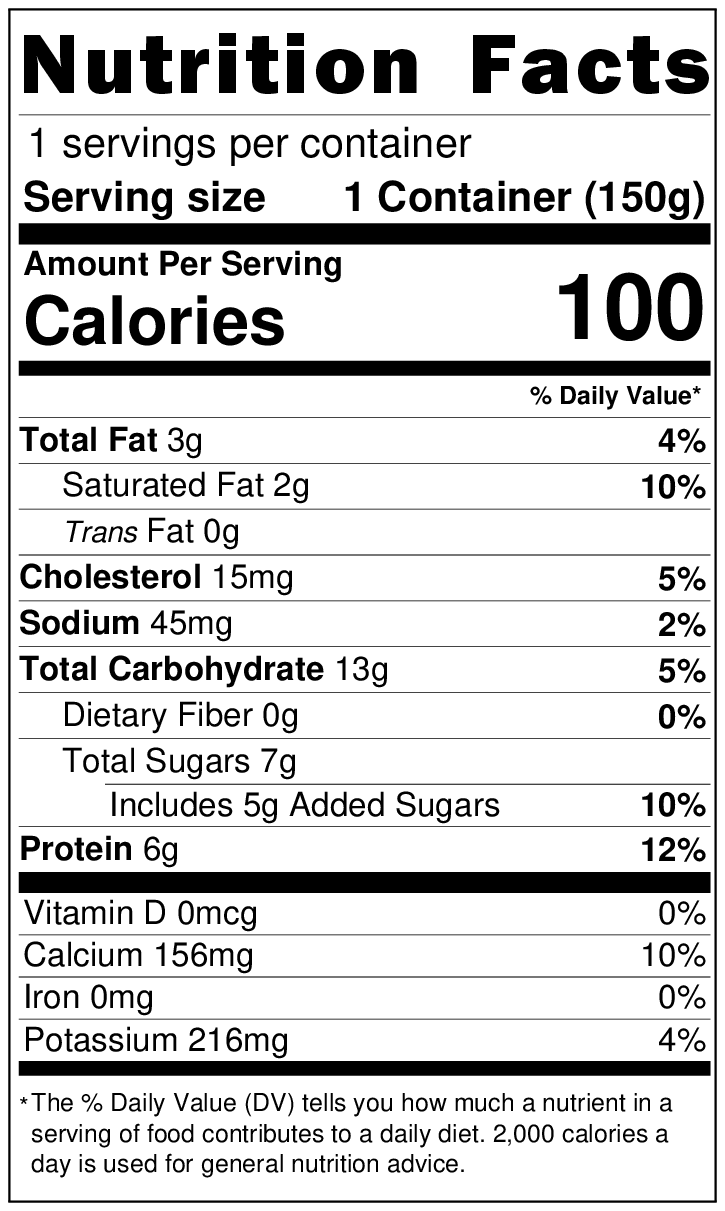 Ingredients: Organic Kombucha Tea (Water Sugar Tea, Kombucha Culture) Low Fat Milk, Strawberries, Organic Sugar, Strawberry Juice Concentrate, Fresh Lemon Juice, Chia Seeds, Pectin, Hibiscus Leaves, Organic Cinnamon., Live Active Cultures: S. Thermophilus, L. Bulgaricus, L. Acidophilus, Bifudus, Lactose
Allergens
Milk and Dairy (Lactose)
Customers also added these items