#{title}#{text}
#{title}#{text}
#{title}#{text}
#{title}#{text}
#{title}#{text}
0
added to delivery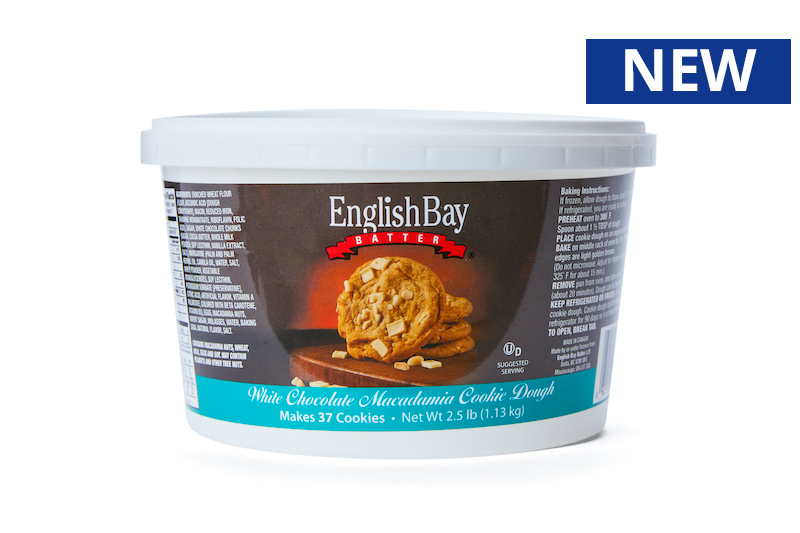 White Chocolate Macadamia Nut Cookie Dough
$8.99
Melt in your mouth goodness!
Recreate the aroma you experience when entering your favorite bakery. With English Bay cookie dough you can easily bake the perfect cookie that is crispy on the outside and soft and chewy on the inside. Sweet and creamy white chocolate combined with buttery macadamia nuts in a sugar cookie dough to make this classic Winter cookie!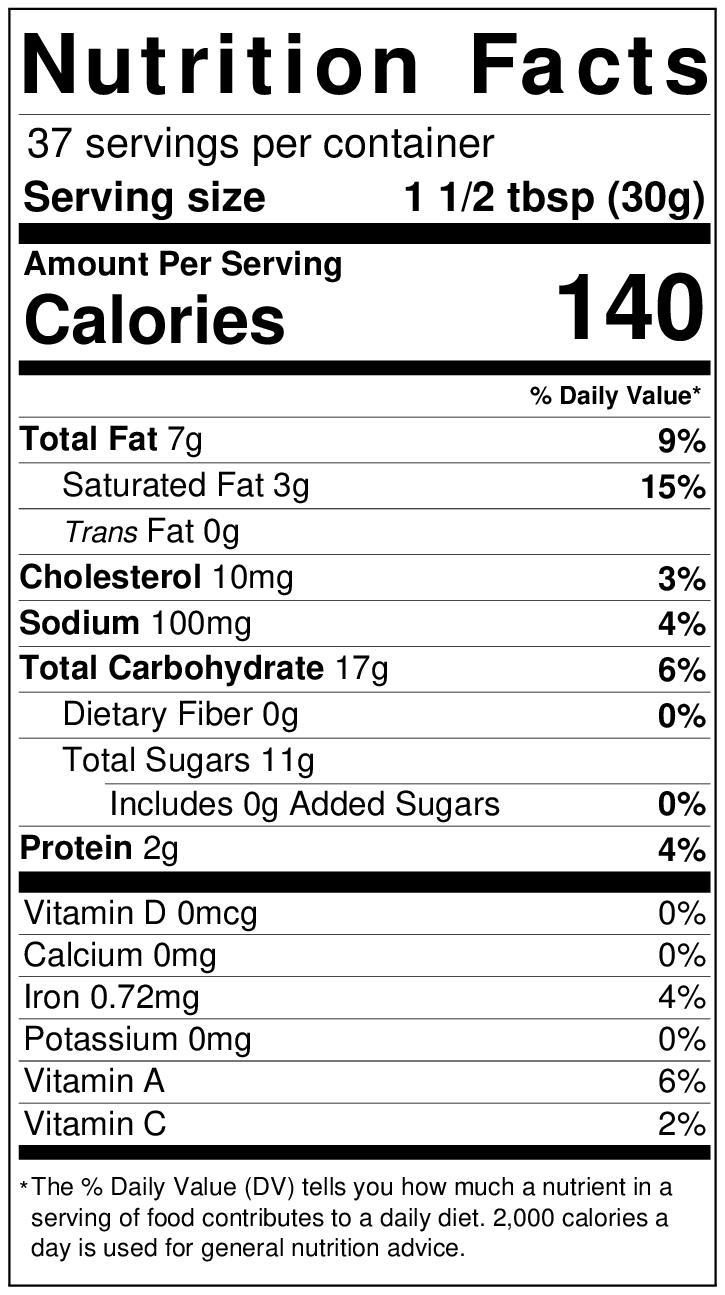 Ingredients: Flour, sugar, white chocolate chunks (sugar, cocoa butter, milk, soy lecithin, vanilla extract, salt), vegetable oil margarine (modified palm and palm kernel oil, liquid canola oil), liquid whole eggs, macadamia nuts, liquid invert sugar, cooking molasses, water, sodium bicarbonate, natural flavor, salt.

Contains wheat, macadamia nuts, eggs, milk, and soy. May contain peanuts, other tree nuts, sulphites and tartrazine.
Customers also added these items