#{title}#{text}
#{title}#{text}
#{title}#{text}
#{title}#{text}
#{title}#{text}
0
added to delivery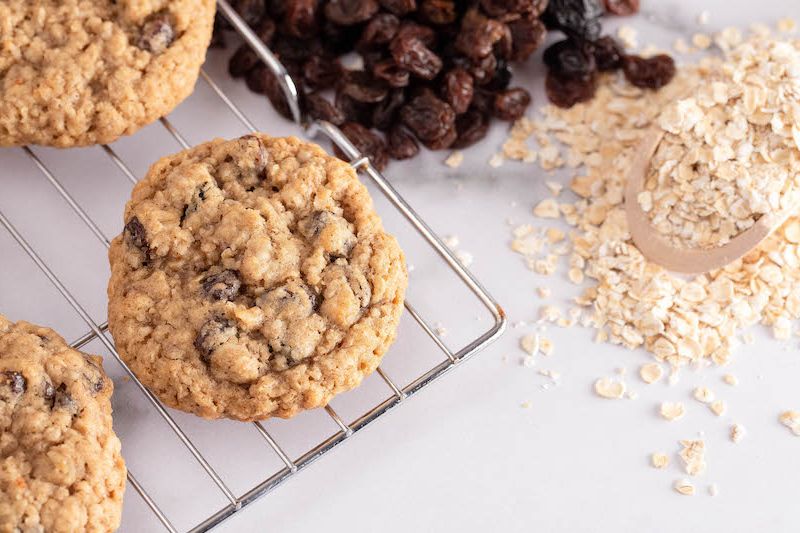 Oatmeal Raisin Cookie Dough
$8.99
Wholesome Oat & Sweet Raisin Perfection
An award winning blend of wholesome thick oats and plump sweet raisins with a hint of cinnamon will make this golden brown chewy cookie one of your favorites! This 2.5lb tub makes approximately 37 mouth-watering cookies.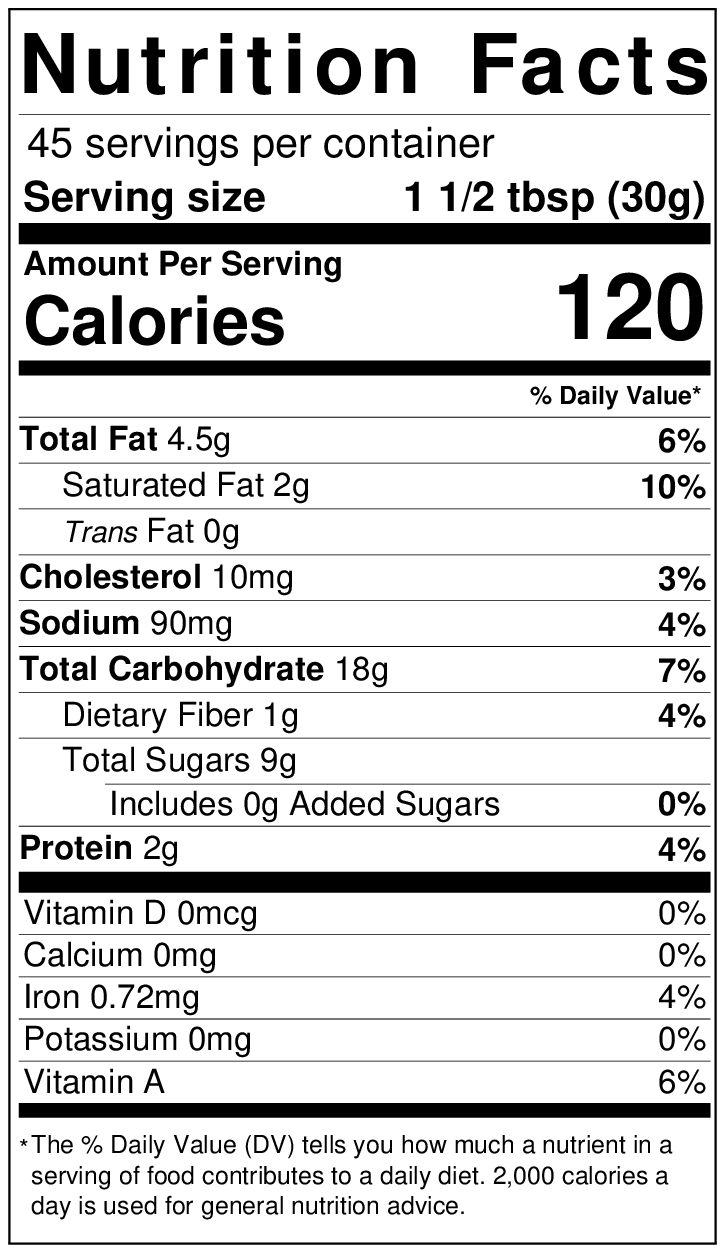 Ingredients: flour, oats, sugar, vegetable oil margarine (modified palm and palm kernel oil, liquid canola oil), raisins, liquid whole eggs, liquid invert sugar, cooking molasses, water, sodium bicarbonate, spices, natural flavor and salt.

Contains: wheat, eggs, milk, and soy. Processed in a plant that contains peanuts, tree nuts, sulphites and tartrazine.
Customers also added these items