#{title}#{text}
#{title}#{text}
#{title}#{text}
#{title}#{text}
#{title}#{text}
0
added to delivery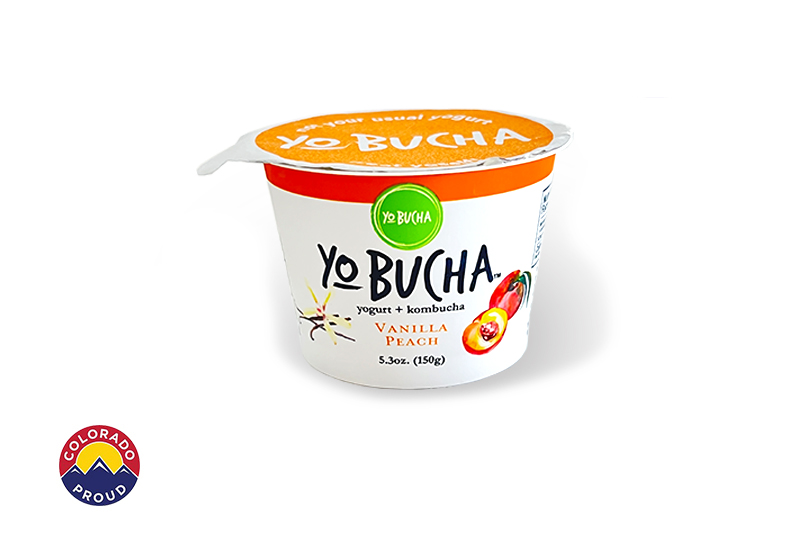 YoBucha - Vanilla Peach
$2.99
5.3 oz.
Sweet Peaches and Smooth Vanilla
Sweet peaches and smooth vanilla come together to create a probiotic snack that is both comforting and refreshing. Try it with mixed nuts as an after-workout snack or frozen in an ice-cube tray as a summer-treat for kids!
YoBucha is a layered treat of fresh fruit, chia seeds, and a probiotic-rich snack. Made with Kombucha probiotics and live active yogurt cultures to promote a healthy gut. A delicious super food indulgence!
Live Active Cultures: S.thermophilus, L.bulgaricus, L.acidophilus, Bifudus, Lactose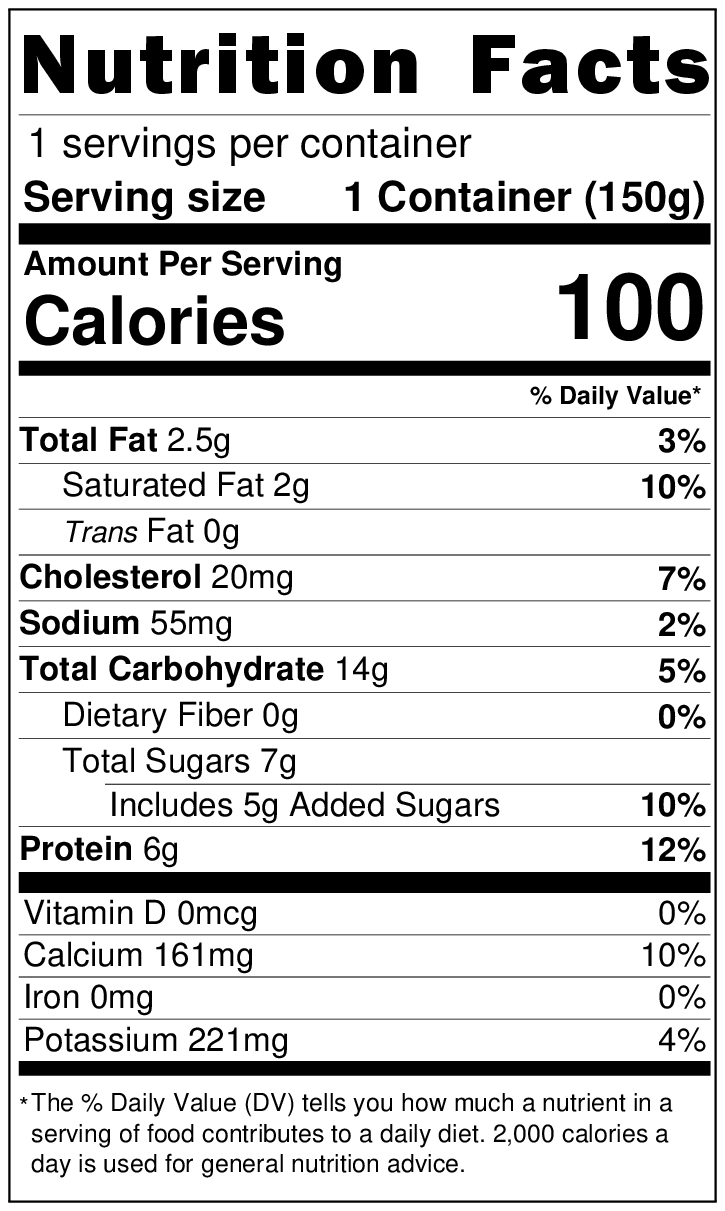 Ingredients:

Organic Kombucha Tea (Water, Sugar, Green Tea. Kombucha Cultures), Low Fat Milk, Fresh Peaches, Organic Sugar Peach Juice Concentrate, Chia Seeds, Fresh Lemon Juice, Vanilla, Pectin, Organic Cinnamon., Live Active Cultures: S. Thermophilus, L. Bulgaricus, L. Acidophilus, Bifudus, Lactose
Allergens
Milk and Dairy (Lactose, Low Fat Milk)
Customers also added these items