#{title}#{text}
#{title}#{text}
#{title}#{text}
#{title}#{text}
#{title}#{text}
0
added to delivery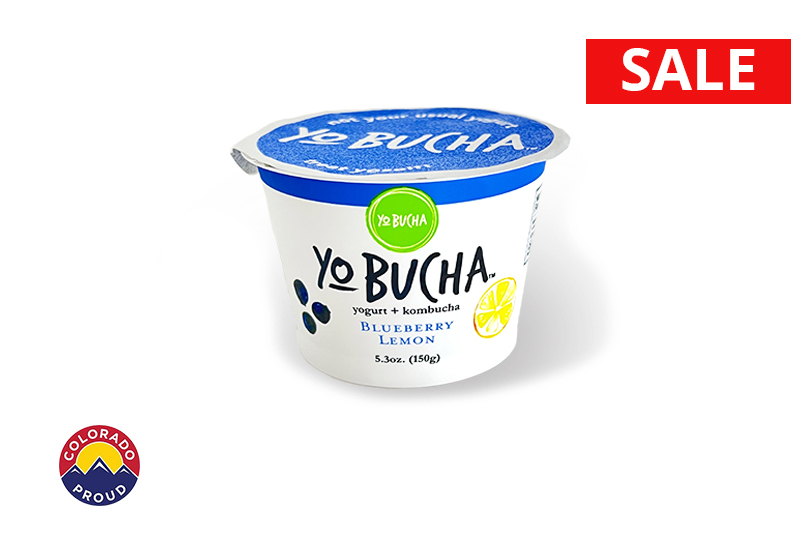 YoBucha - Blueberry Lemon
$2.99
$2.64
5.3 oz.
Bold Blueberry and Fresh Lemon
The perfect snack for getting you through that mid-morning slump! The bottom layer is sweet and tart, while the top layer is creamy and luscious. Bold blueberry and fresh lemon create a flavor that feels like tea-time in an English garden, no matter where you are!
YoBucha is a layered treat of fresh fruit, chia seeds, and a probiotic-rich snack. Made with Kombucha probiotics and live active yogurt cultures to promote a healthy gut. A delicious super food indulgence!
Live Active Cultures: S.thermophilus, L.bulgaricus, L.acidophilus, Bifudus, Lactose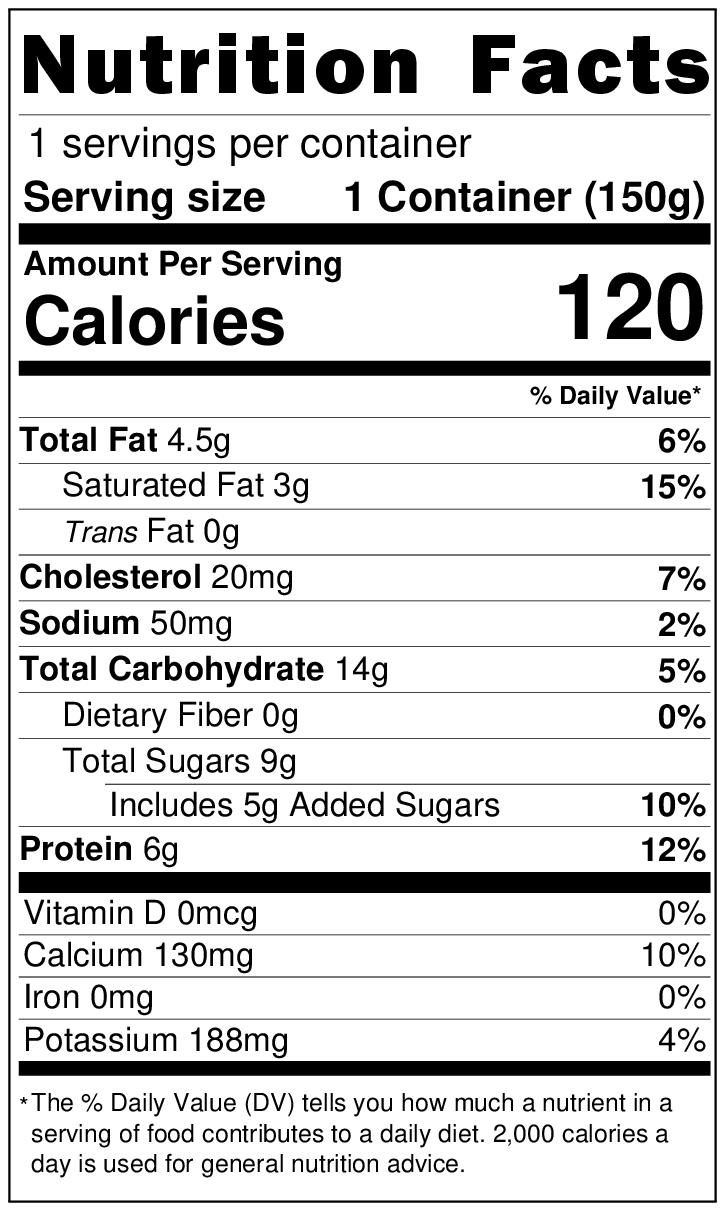 Customers also added these items