#{title}#{text}
#{title}#{text}
#{title}#{text}
#{title}#{text}
#{title}#{text}
0
added to delivery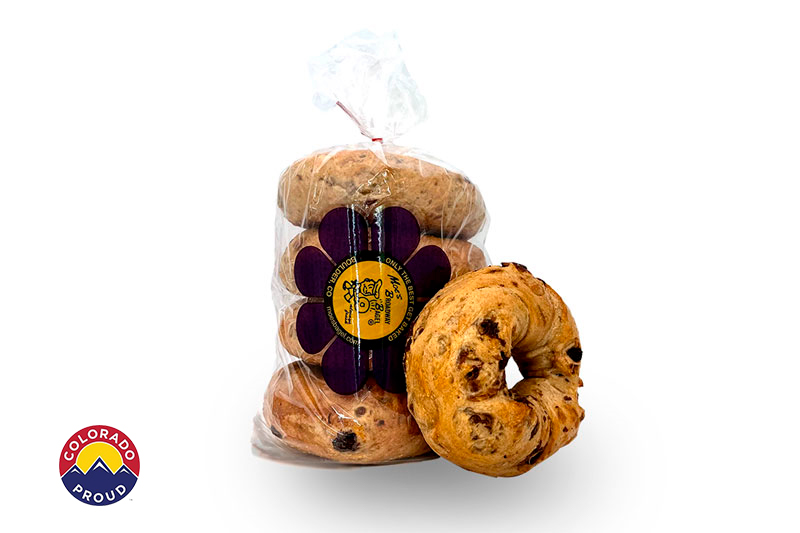 Moe's Bagels - Cinnamon Raisin
$7.99
4 pack
Cinnamon and Sweet Raisins
Moe's Broadway Bagel is a Colorado favorite when it comes to authentic New York style bagels. A touch of love is what has made Moe's so special. Their delicious organic bagel is made fresh every day; with only the best high quality ingredients. Moe's mission is to bring a healthy bagel option to our customers, no preservatives added. With only the freshest of ingredients and no preservatives, please be sure to consume or freeze your bagels within 3 days of delivery.
Moe's Story:
Some might say it was the classic American story. It started with a New York boy's love for the mountains and yearning for the perfect East Coast Bagel. After meeting Patty in Boulder, they headed back to the East Coast to master the craft of the bagel.

What started as a small store off of Broadway has grown to a Boulder staple. While Patty and John mixed the dough and baked the bagels, their kids sampled the strawberry cream cheese to make sure it came out just right.

Always putting in that extra effort and touch of love is what makes Moe's so special. Even today, John is awake by 3a.m. to make sure the bagels are hot and fresh and it is a rare day when Patty isn't at her stores to greet the regulars. On Thursdays, the entire family gathers to make the weekly Challah bread. What began as a simple love of bagels and way to make ends meet has continued to grow and evolve within the family and community that supports it.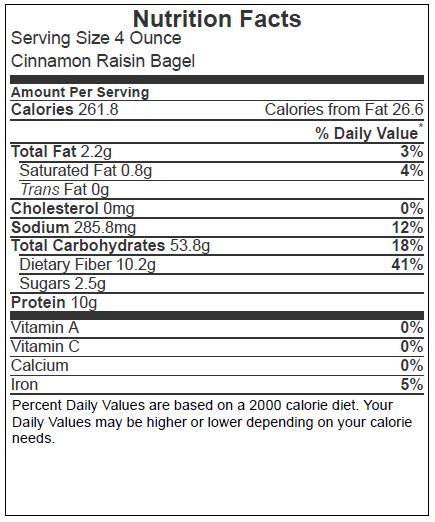 Ingredients: Organic Wheat Flour, Water, Raisins, Organic Brown Sugar, Cinnamon, Salt, Organic Malted Barley Four, Organic Yeast, Organic sorghum syrup
Customers also added these items